About MedPacs
MedPacs, LLC is a woman and minority owned, Service-Disabled Veteran Owned Small Business providing quality, professional support services tuned to your needs in an age dominated by large impersonal corporate providers.  Our primary focus is providing healthcare and information technology support services.  Our experienced founder and owner brings over 30 years of medicine and business management expertise.  This gives us the ability to truly understand your healthcare and technology need and how to address them effectively.  Not only are we committed to providing outstanding service, but working with us will also help your agency achieve its Small Business and SDVOSB purchasing goals.
Technical Expertise
Radiology PACS Systems Staffing and Support
Our information technology specialists provide facilities management support for Picture Archiving Communications Systems (PACS) and other Information Technology hardware and software.  We are experienced in supporting Fuji, Amicus, Fusion, AFGA and Seimens PACs Support         system components.  Hardware support is provided for FUJI based solutions.
Technology Consulting
We provide technology consulting in a variety of business areas including accounting, financial, expert system, infrastructure management, and business continuity.  Previous financial experience has involved the implementation and support of general accounting, accounts payable accounting, accounts payable, accounts receivable, budgeting, cost accounting and disbursement systems, personnel, payroll, securities accounting, and workforce management. Expert System and GIS experience involved automated automobile insurance underwriting and issuance applications.
Administrative Staffing
Administrative positions are all requiring greater technology knowledge and skills. This makes the blend of information technology and administrative support a natural synergy.  We have several outstanding local managers familiar with overseeing administrative roles and ensuring customer satisfaction.  This includes locations operating under collective bargaining agreements and civil service requirements.
Hardware and Software Partners
Dell Computer, Inc.
Partner Direct Registered Reseller
Federal Reseller Partner
ACER Computers - Registered Reseller
Adobe Systems - Registered Reseller
Microsoft Corporation - World's leading provider of core software systems
Ingram Micro, Inc. - National wholesaler of IT hardware and software products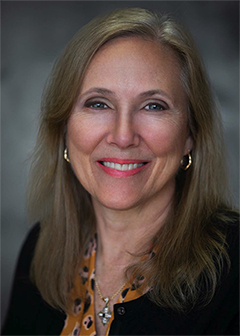 Sharon Wallace, M.D.
Founder of MedPacs, LLC